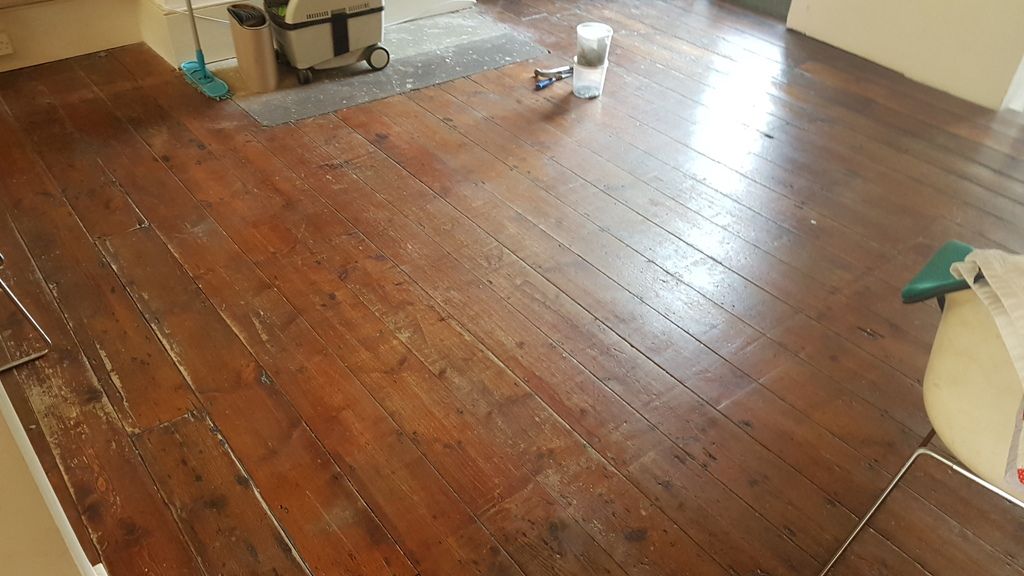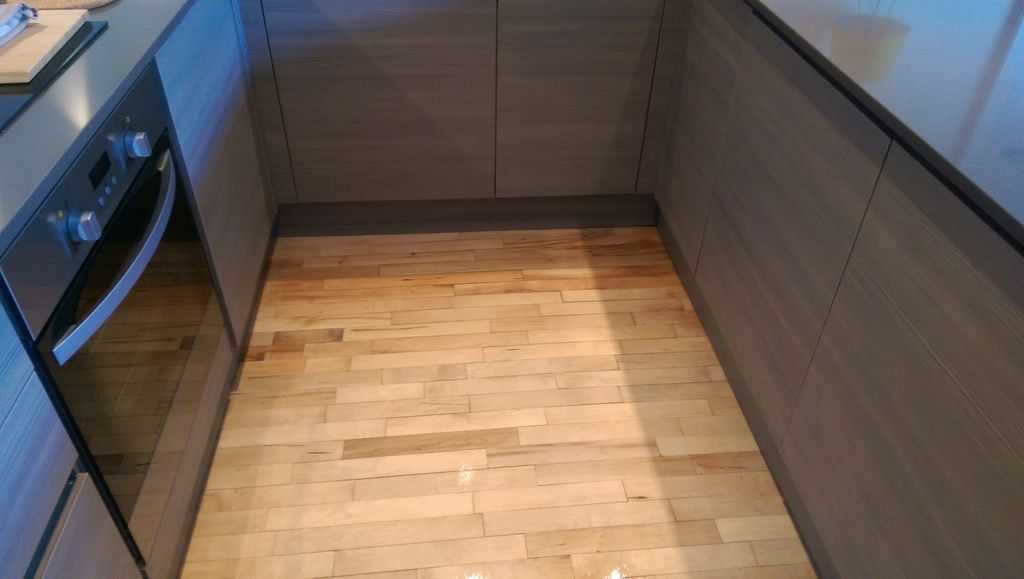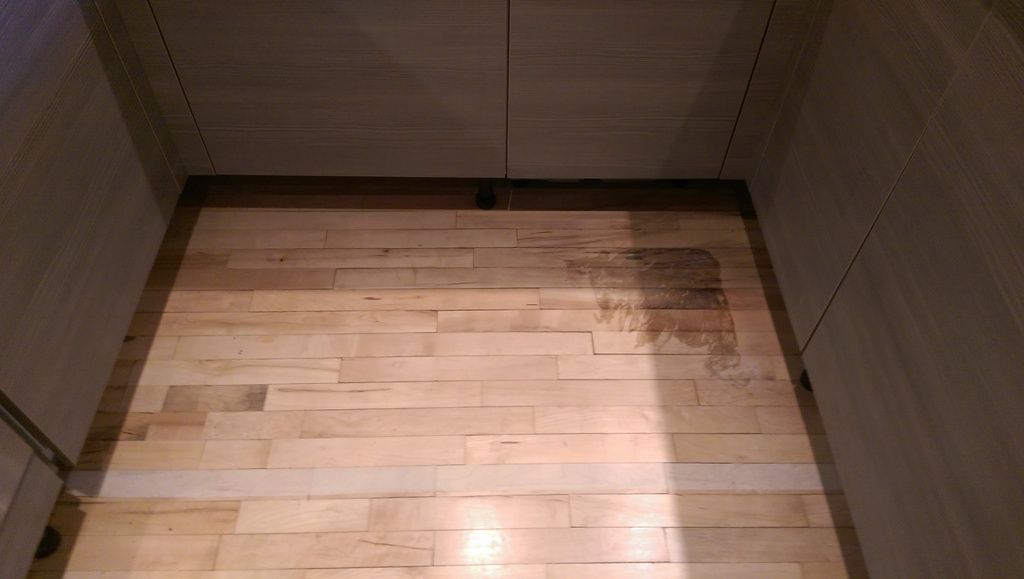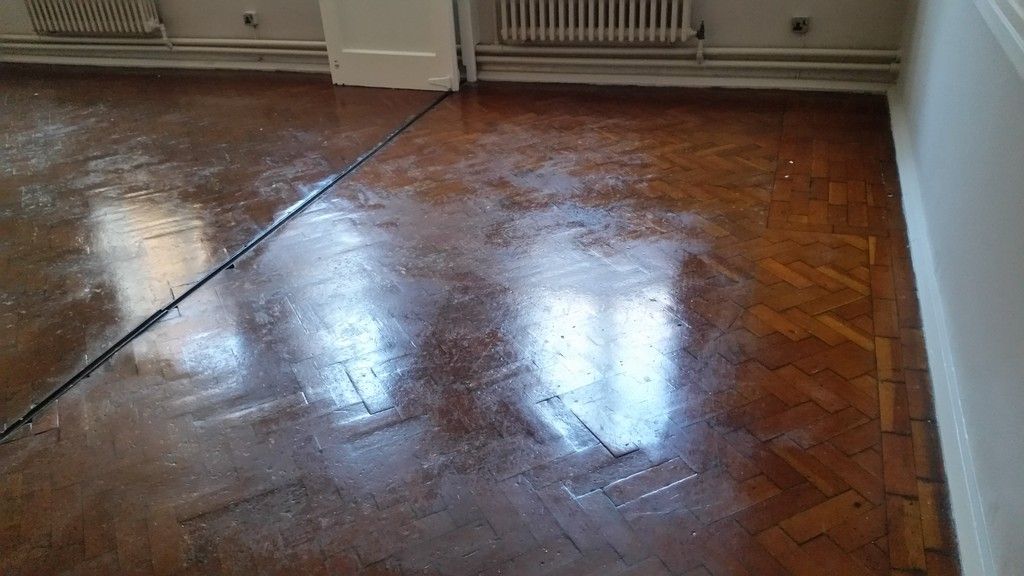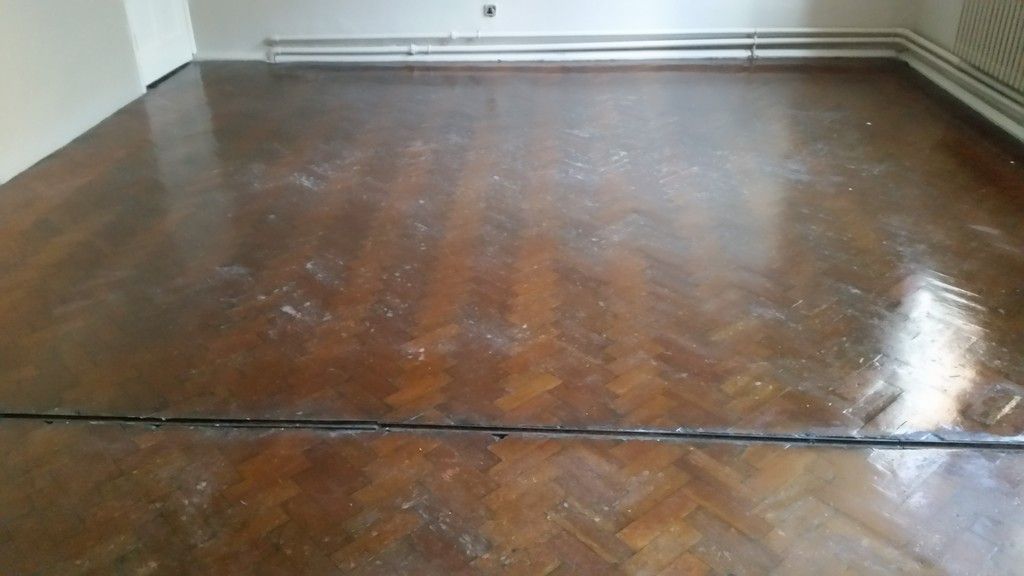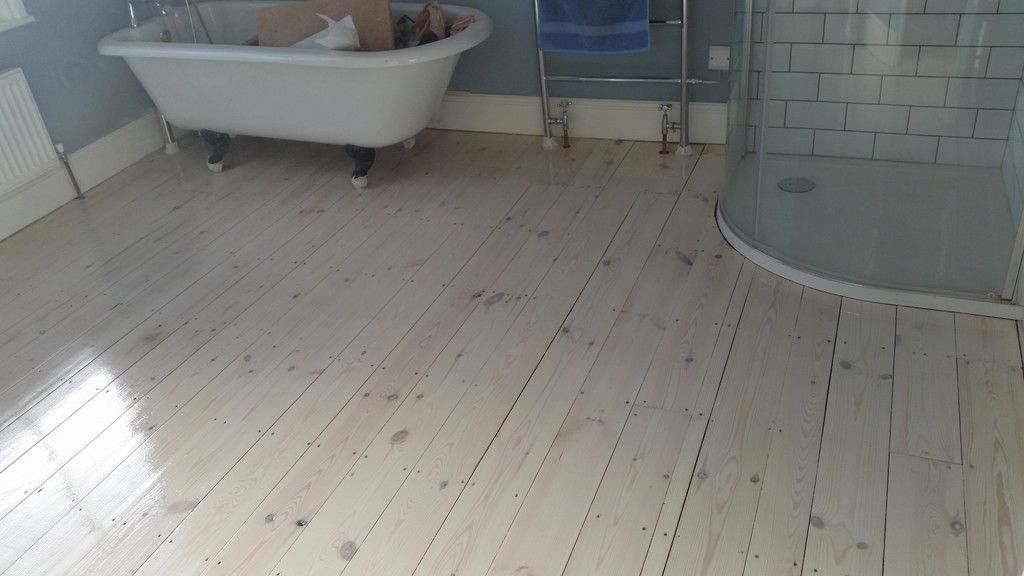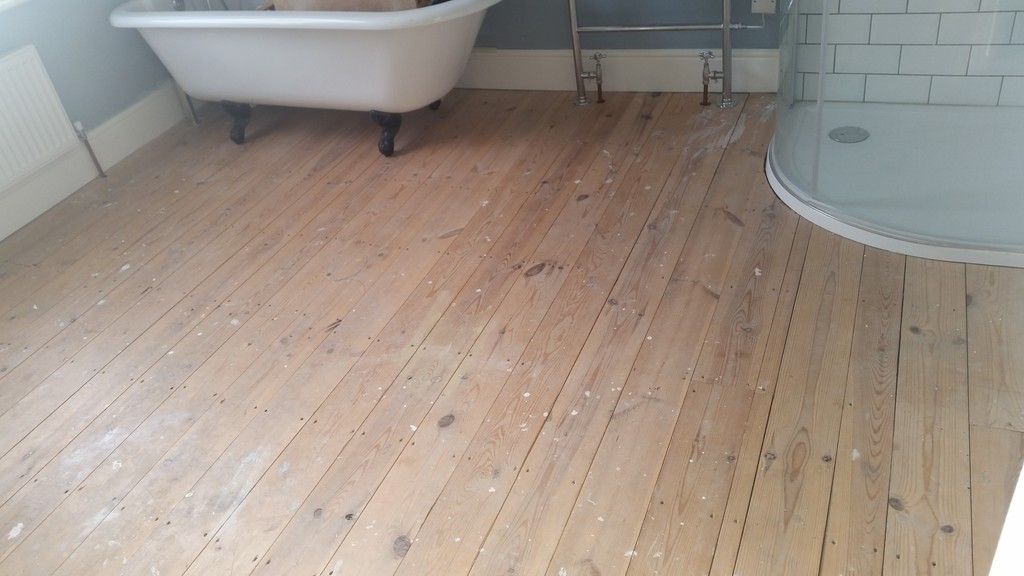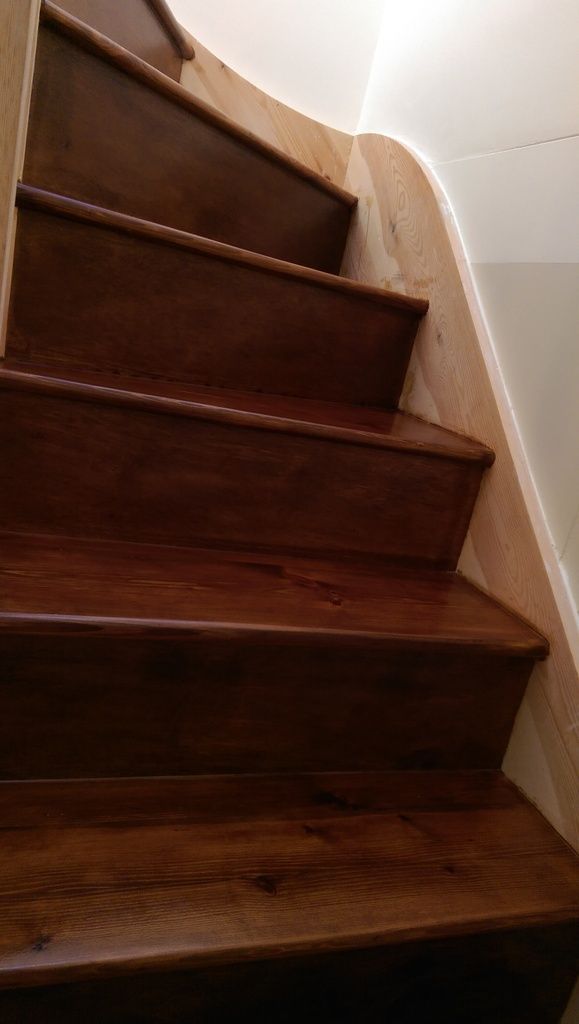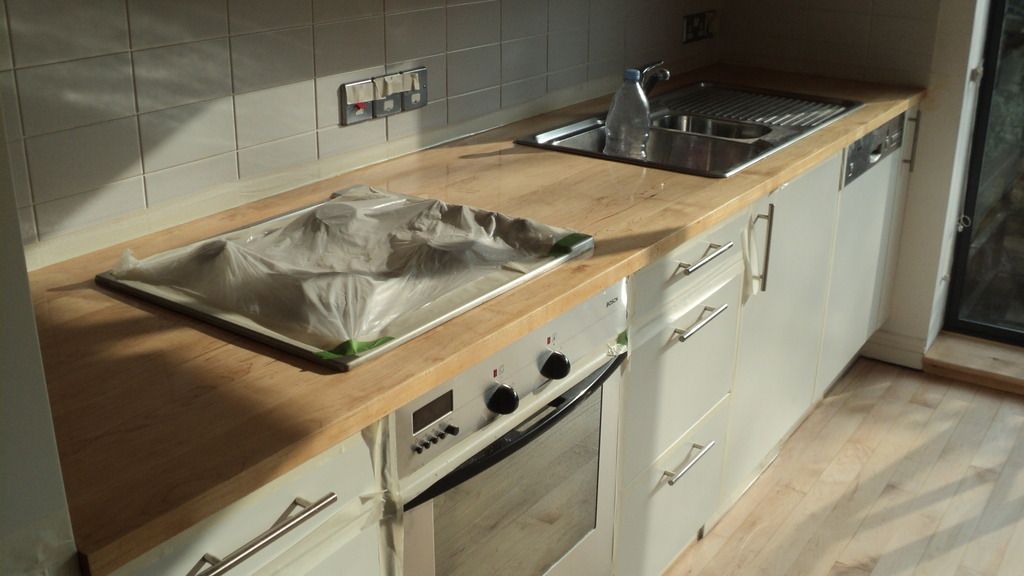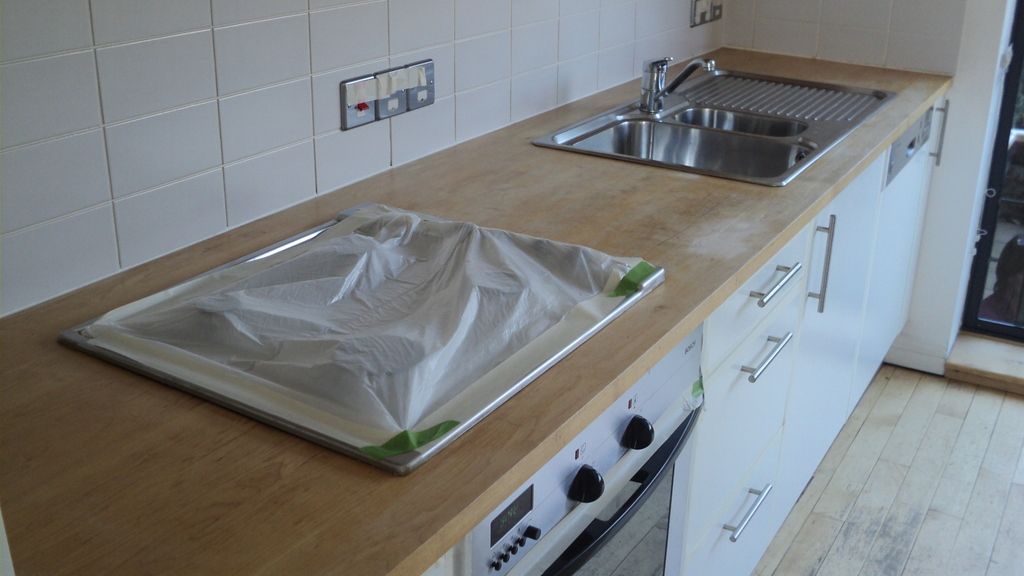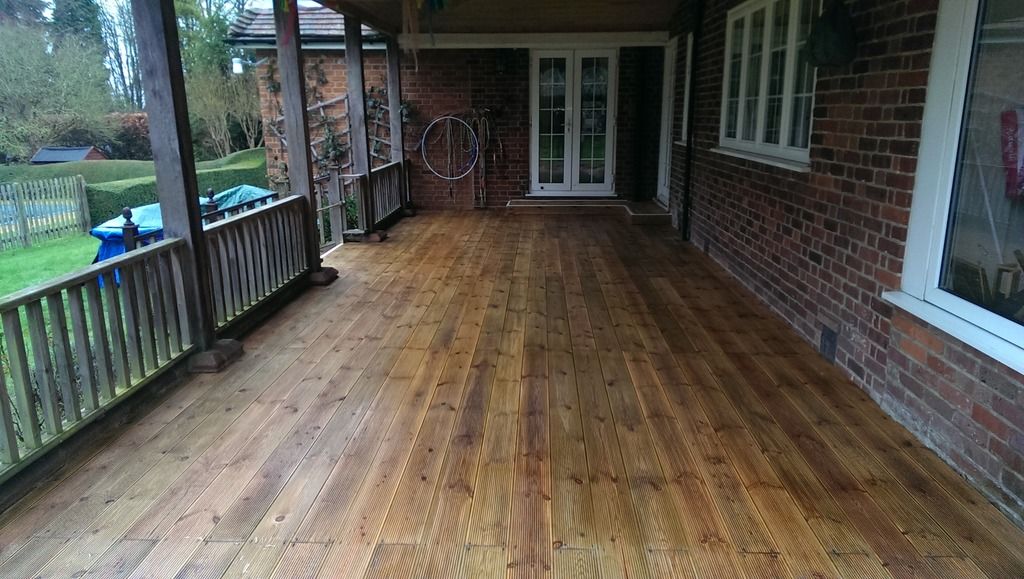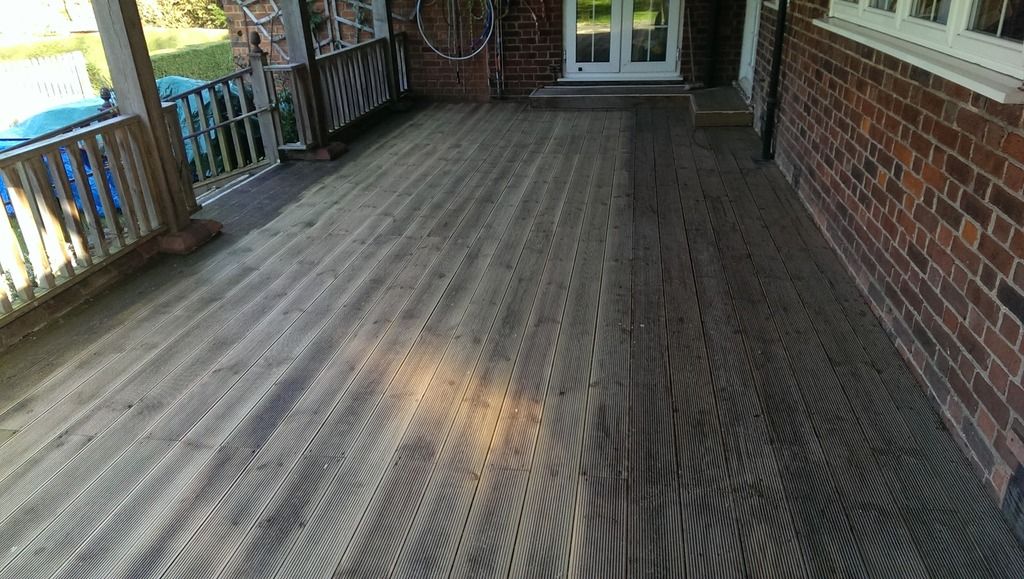 GALLERY
Are you stuck for project ideas? Sometimes the best way of getting creative is to see how other customers in Hastings have been transforming their wooden floors.
Take a tour of our Before and After Gallery and see for yourself how a dull, neglected wooden floor can sparkle when it has been professionally restored by the TN34 Hastings floor sanding and renovation experts. The Gallery covers projects from simple repairs to full renovations.
You can also check out our Testimonials pages to see what other customers say about the Hastings wood floor sanding experts, and please feel free to contact us for further information.